InfoSHIP Performance
A cloud-based system which supports companies to become more competitive, increasing their knowledge of operational processes and fleet performances, by turning analyzed valid data into actionable insights.
The biggest challenge of making the evolution from a knowing culture to a wisdom culture is finding the right tool that enables a business to efficiently generate value through its processes.
The power – or force – does not lie in the data analyzed but, in the use, made of it. The so-called actionable wisdom: for which there is no secret, but just a choice.
Fully compliant with EU-MRV & IMO-DCS
Get profitable insight from fleet data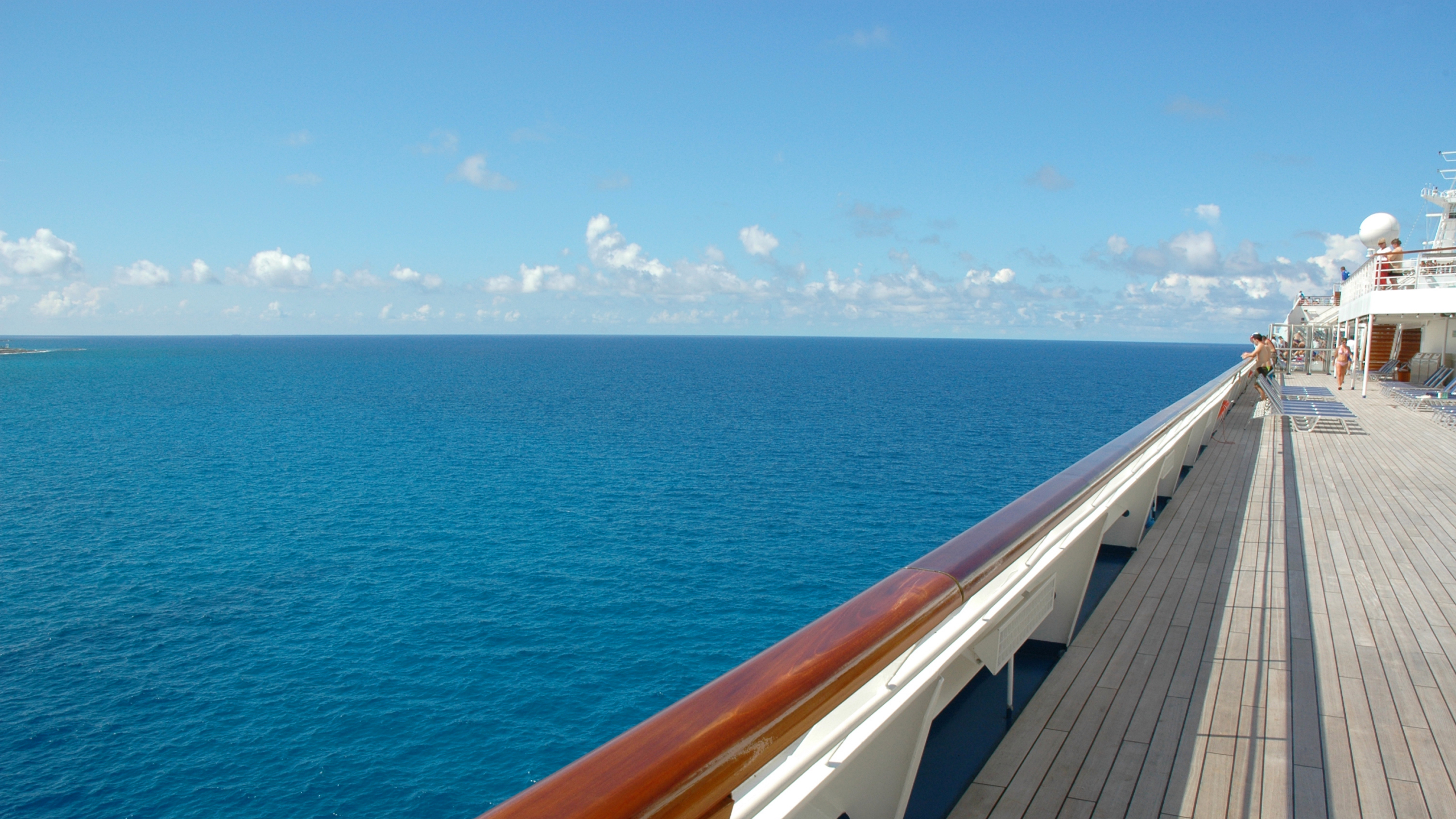 Where your knowledge stands:
real voyage monitoring

propeller efficiency

main engine efficiency

weather/sea conditions

noon report

bunkering optimization

operational processes standardization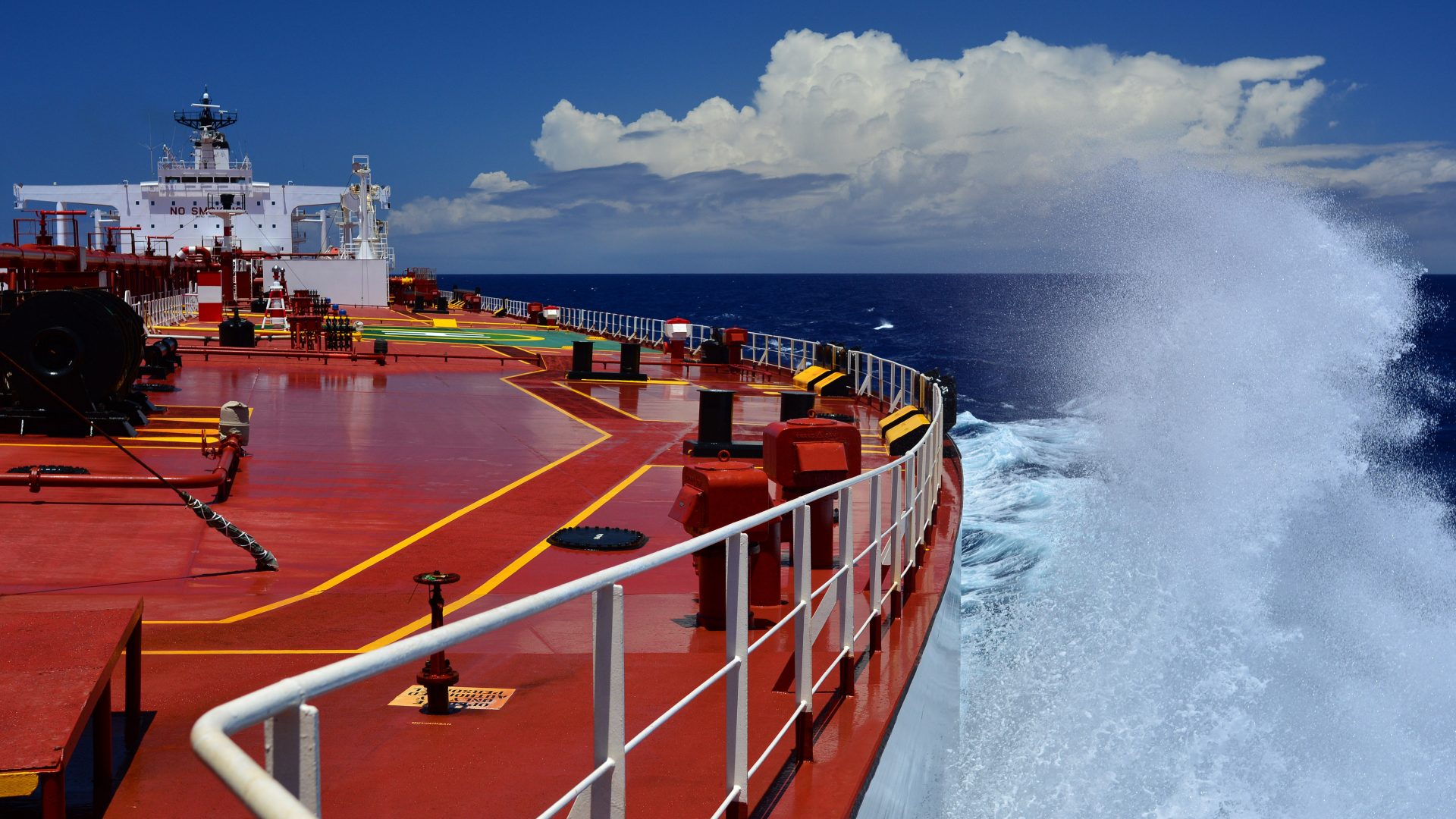 Where your force is with InfoSHIP Performance:
fuel consumption optimisation

emissions optimisation

automated reporting

strong communication among stakeholders

predictive maintenance/monitoring 3rd parties equipment

deep understanding of ship processes

fleet comparison and management
What makes you different



Sharing information

sharing information

One performance monitoring system to share same targets among the company




Data quality

Data quality

Checking the accuracy and quality of your data and validate internal procedures




Data – Driven

Data – Driven support

Having easy and rapid access to data which can support your decision making process




Real-Time monitoring

Real-Time monitoring

Providing real-time insight of fleet trends to maximize overall ship efficiency
The more data

InfoSHIP PERFORMANCE

can collect in real-time, the more it can improve your insight
InfoSHIP Performance is supported by a universal hardware equipment, provided by Inmarsat (for those who has Fleet Express on board) or the standard IB Data Collector, that can gather the most crucial data from different types of sources distributed on more vessels without any additional systems, IoT devices, and so on.
The data quality and validation procedures ensure that information coming from the vessels make sense and are good to be analysed.
The Analysis comes out in easily accessible KPIs where the vessels are shown in an individual analysis and further benchmarked to the rest of the fleet in a fleet-wide performance overview.
Also using this equipment, InfoSHIP Performance can deliver navigational charts right to the ECDIS.
VIDEO GALLERY
---
Who monitors a ship, monitors a fleet
Introduction
It's time to focus on energy usage, voyage performance, vessel utilization, emissions and voyage management.
Geographical Area
Onboard as well as ashore; InfoSHIP Performance triggers corrective actions only when necessary.
Mimics
Measuring and managing it is a priority for achieving profit. that's why taking fast-decision is vital!
Propulsion Efficiency
Speed reduction is a highly effective way to reduce fuel consumption and emission. With ???????? ??????????? you can easily control it!
VRT – Vessel Reporting Tool
Manual data reporting from vessel with our dynamic form-generator.
IB company
Founded in 1983, and incorporated into the Norwegian Software Consultant Group, Arribatec Solutions, IB is an IT company specialised in Fleet Technical Management Systems and Professional Services for the whole Maritime Market. The core solution, the InfoSHIP system, is a web-based software suitable for any type of ship, designed to bring a high level of fleet control and efficiency to a broad range of technical processes.
Get in touch with us
Mon-Fri 9 a.m.- 6 p.m. (local time)
Explore InfoSHIP® PERFORMANCE
and learn why it's so different!