Complete data management solutions for maritime, river cruises and crewing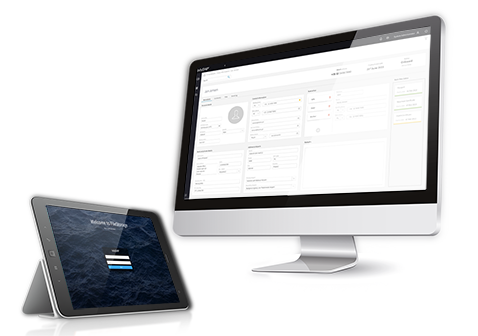 Arribatec GmbH is a German software solutions provider, specialized in providing IT Solutions and professional services to support the digital transition in the Maritime Industry, River Cruises and Crewing Agencies. We acquired the whole product line of the former BussData company, continuing the software developments and giving due support to existing BussData clients.
Our solutions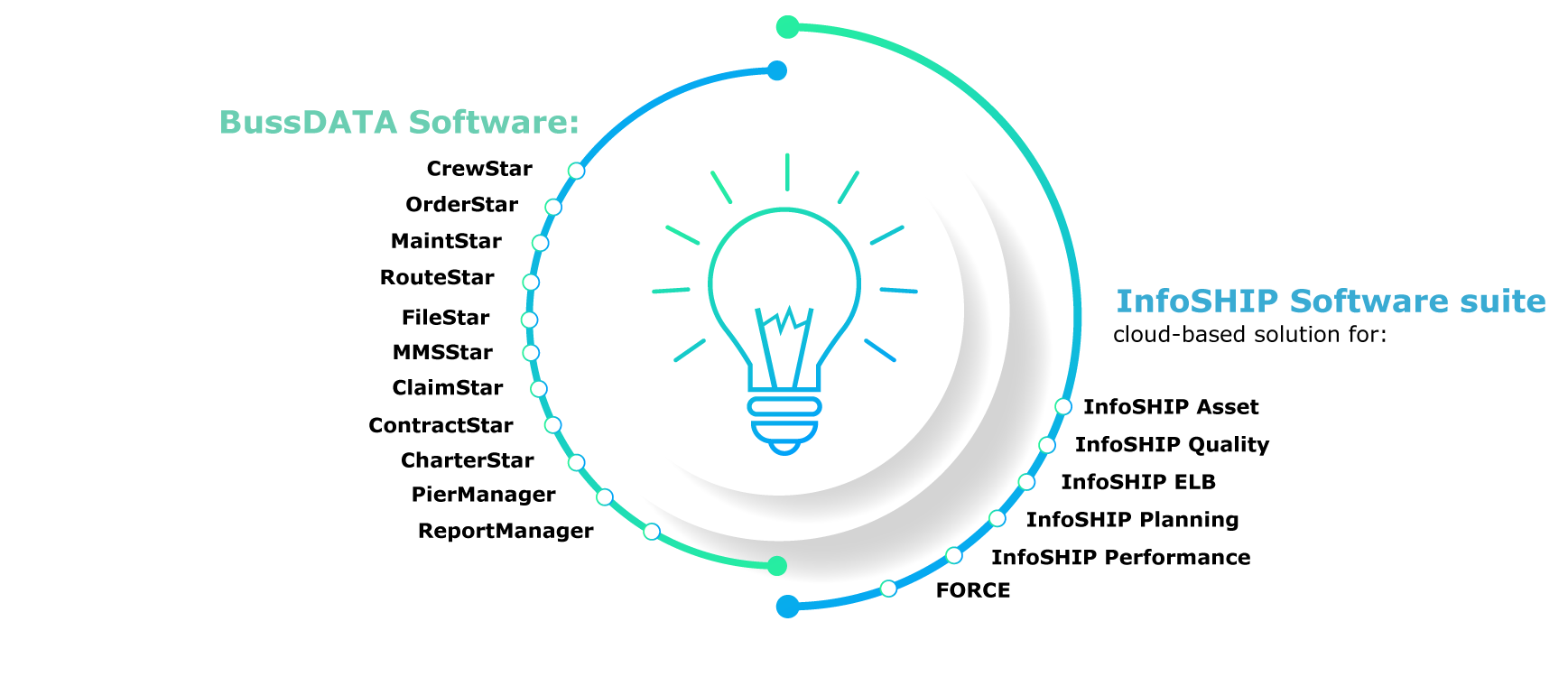 Arribatec to acquire InfoSHIP GmbH

BussDATA Software joins the IB solutions ecosystem, bringing the product line to a higher level!
INFOSHIP GMBH HISTORY
BussData Software was lunched in 2003 in Germany to offer small and efficient software module solutions for the maritime, river and port industries to facilitate daily their operational aspects without the need to install large software systems.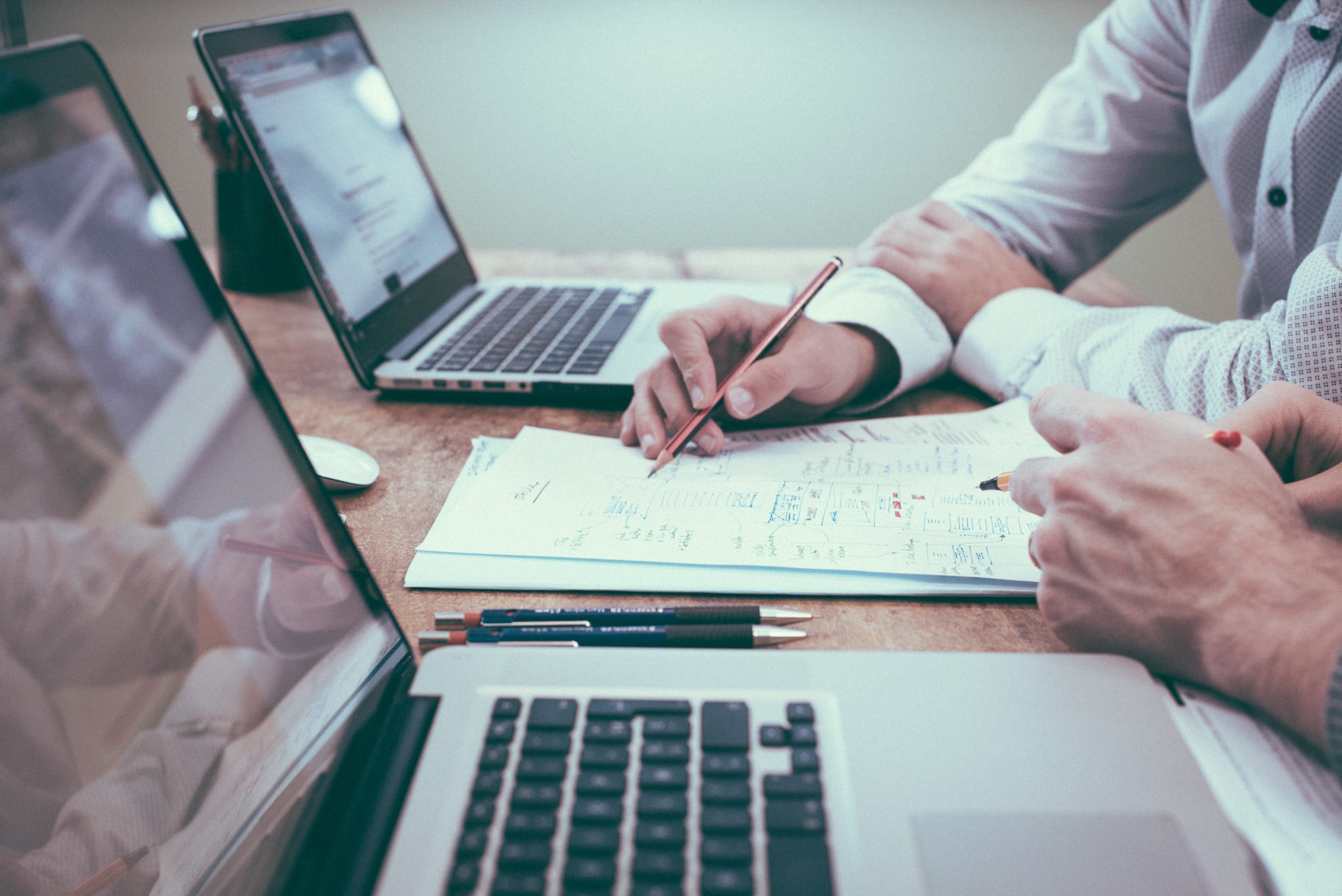 IB COMPANY
Founded in 1983, and incorporated into the Norwegian Software Consultant Group, Arribatec Solutions, IB is an IT company specialised in Fleet Technical Management Systems and Professional Services for the whole Maritime Market. The core solution, the InfoSHIP system, is a web-based software suitable for any type of ship, designed to bring a high level of fleet control and efficiency to a broad range of technical processes.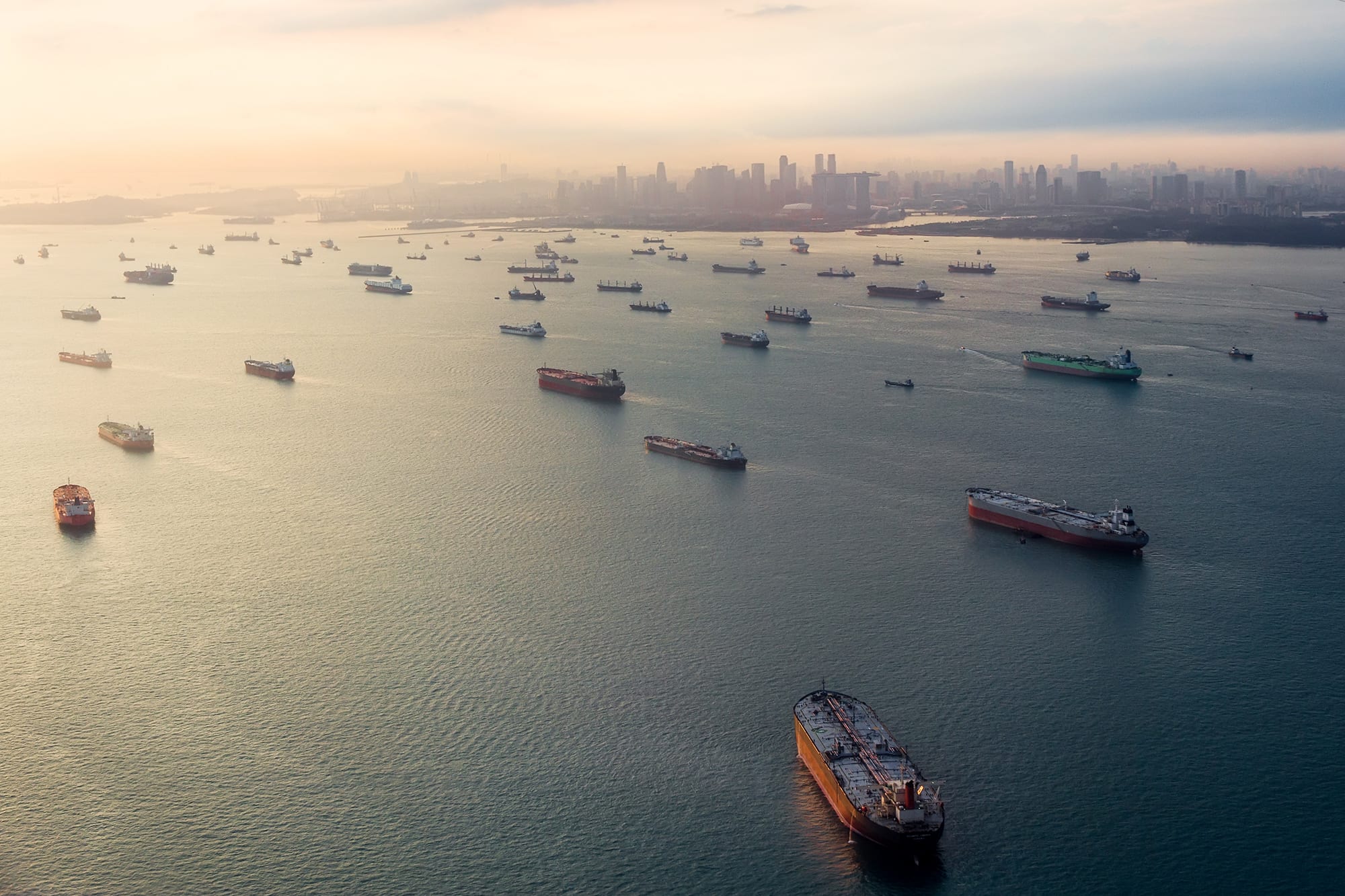 Get in touch with us
Mon-Fri 9 a.m.- 6 p.m. (local time)
Follow us