Bring out the best performance in your fleet
Boost your strategic ship management decisions!
Infoship Performance is a whole new way of collecting, extracting and processing data from any system installed onboard a ship, along with data from day-to-day operations.
Designed to be an ally for ship managers and operators, the software can be stand-alone or work in a multiconnected environment such as a Fleet operation remote control Centre. Powered by Infoship, Infoship Performance can be interfaced and linked to the other suite modules (Asset, Procurement, Electronic LogBooks, Planning, Quality) and can monitor your fleet's performance, reducing costs and boosting your competitiveness to full speed ahead!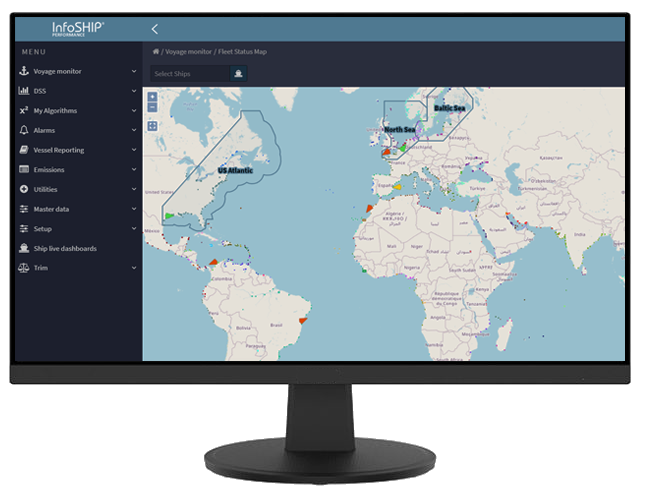 Why Infoship Performance is different
Increase operational ship efficiency through a better understanding of data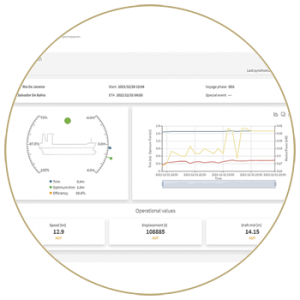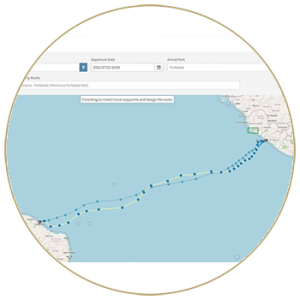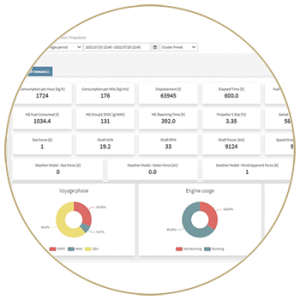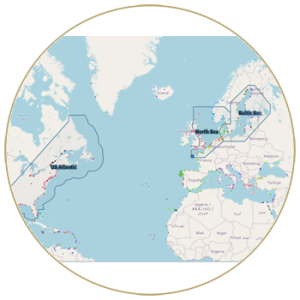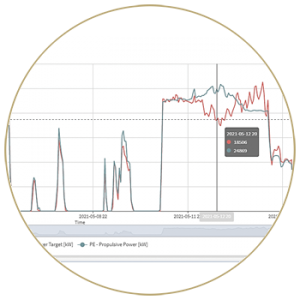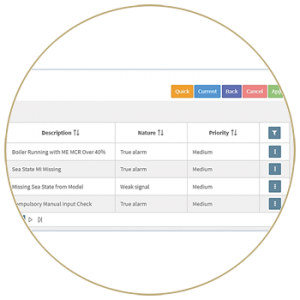 Infoship Performance strengths

COMPLETE & ACCURATE
turn data into meaningful and accurate information

IMPROVE EFFICIENCY
streamline processes and data involved in ship management AGILE APPROACH
functionalities and modules can be modified based on user needs

REAL-TIME MONITORING
vessel performance and potential criticalities are under control