InfoTNS – Technical Nautical Services is the software that can assist tug companies in all coastal and inland marine operations.
Be prepared for a digital future
---
Digitalisation of processes is changing the nature of maritime daily operations and the business of shipping.
Tugs companies need to invest in new software solutions to stay competitive, to operate the fleet more effectively and improve communications.
InfoTNS is the software that enables your company to improve your business, adopting higher levels of fleet management and smarter port operations, supporting you in daily standard tasks, with efficient planning and of service requests, assisting you on financial issues such as operations tracking, accounting, invoicing and tug performance analysis.
Improve onboard operations
Tug operators have the possibility to:
view the list of requests coming from the scheduling;
select the request for which the service is to be started;
verify that the service will be provided in compliance with safety regulations;
enter the start and the end of the service (Receipt for Tug Services).
InfoTNS has an intuitive app available on both smartphones and tablets (Android, IOS, Windows), which allows users to work offline or in real-time when connectivity is available. No software is required to be installed on board.
Operations under control
InfoTNS enables onshore users to:
schedule the service and assign activities to tugs according to to ship type, tugs availability and service requested;
control of all operations entered by each tug's operator with possibility to see date, time, type of service and actions performed;
complete the receipt for tug services with all necessary information;
print towing receipts, service record books and all documents which are required for the creation of the invoice;
analyse fleet performance data, such as number of times each tug was used, average time for and between the maneuvers.
Being completely web-based, InfoTNS requires no installation or hard drive space.
On Shore Transparency

On Shore Transparency

Easy and fast operations scheduling for efficient fleet management.

Onboard accuracy

Onboard accuracy

Assists tug crew with daily standard tasks, enhancing the safety of towage operations.

Automatic syncronization

Automatic syncronization

Service can be recorded offline and the office is syncronized when connectivity is available.
Operations & Maintenance
Together with InfoSHIP® to control maintenance across your entire fleet
By integrating maintenance activities with operations, you can boost ship productivity and reduce costs. With InfoSHIP® you'll be able to organize the correct maintenance routine on board each tug and schedule an accurate dry-dock plan to keep equipment and systems running efficiently and avoid unplanned breakdowns.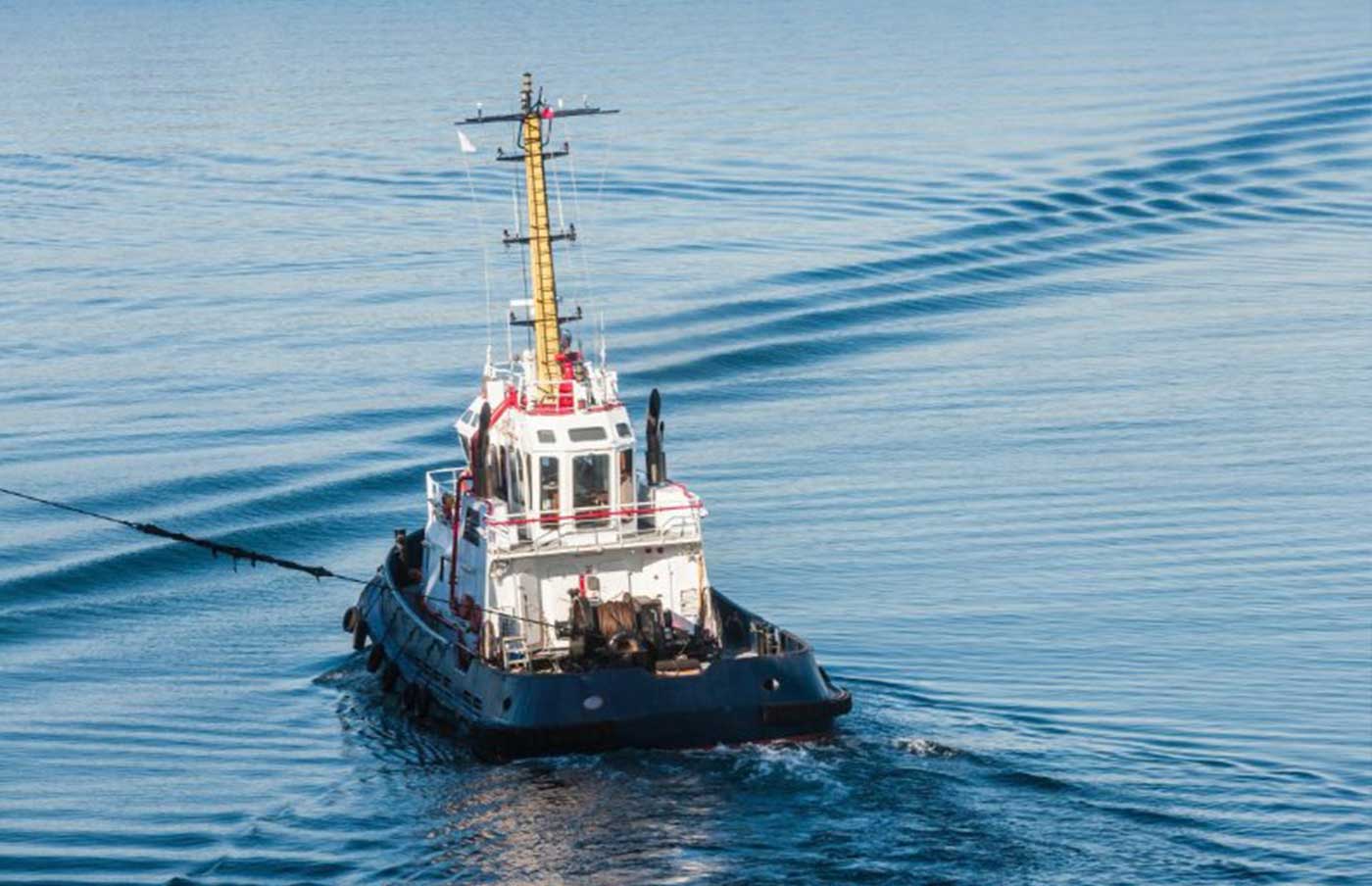 Get in touch with us
Mon-Fri 9 a.m.- 6 p.m. (local time)
Explore InfoTNS
and learn why it fits to you!