Empower and control your fleet's operations processes
through a Cloud-ready system ^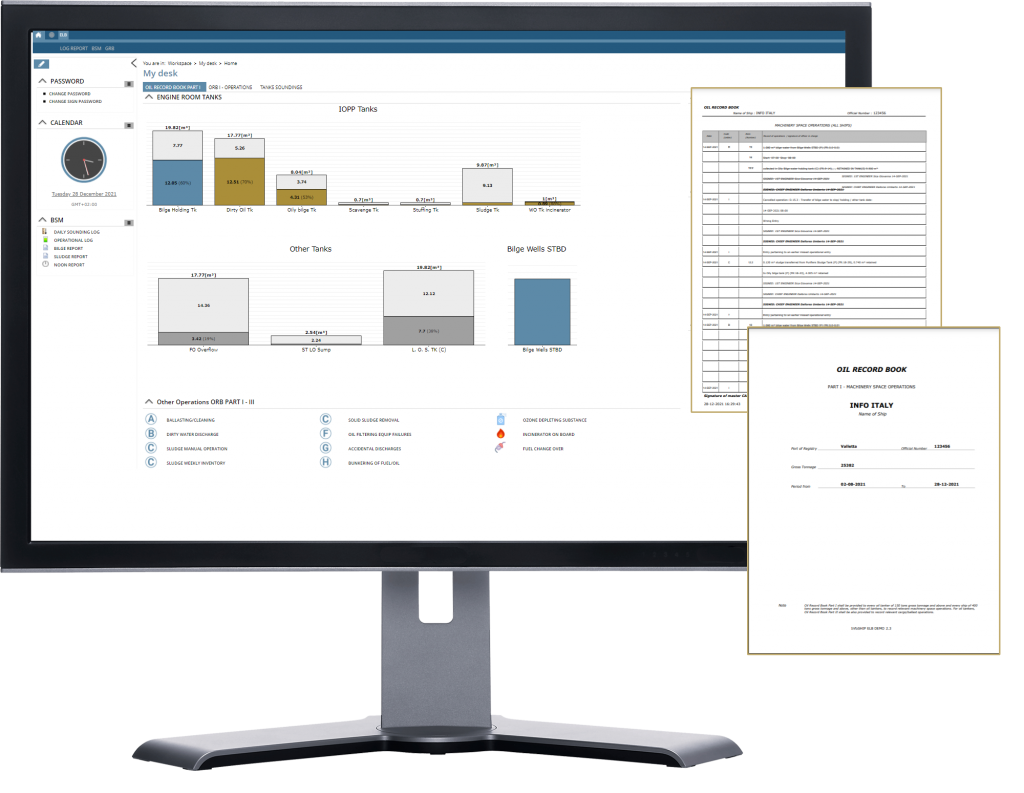 If you seek efficiency,
rely on our expertise in marine
processes & digital solutions ^
For 40 years, Arribatec Marine has been dedicated to designing, developing and implementing enterprise asset management systems for the fleets' technical, maintenance and energy management. Thanks to Arribatec Marine's software solutions, technologies and services, customers can plan and schedule maintenance activities, technically and economically monitor third-party performance, streamline production processes and services, and fully control the vessel.

Infoship supports companies in a real step-up in marine operations, bringing ship owners to a different level of control of their vessels with functions designed to cope with their specific market requirements.
Would you like to know more about Infoship ?
Get in touch with us via our contact form.