Get benefits from paperless navigation
Infoship ELB is not the digital version of the traditional and manual record books. ELB performs the function of recording measurements and importing data, doing much more! It improves data quality and provides more accountable information exchange within the company, contributing to fleet-wide monitoring of onboard activities and proactive improvements of internal processes.
Infoship Electronic Logbooks solution can guarantee your vessel or fleet to:

MARPOL
Comply with MARPOL regulations

RECORDS
Ensure the records' security and accountability

STORAGE
Safe storage of recorded data in the electronic record book

COSTS
Save man hours onboard as well as saving overtime
Infoship Electronic LogBooks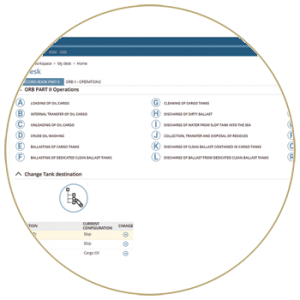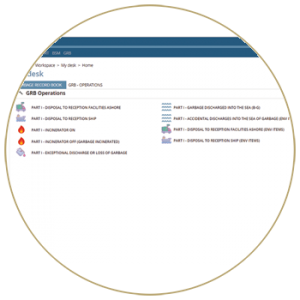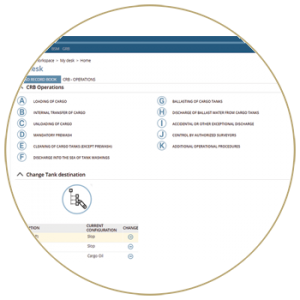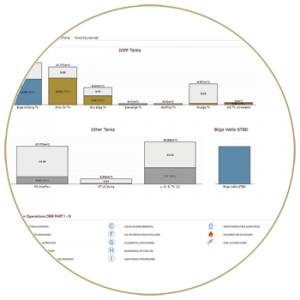 Infoship ELB meets the requirements of IMO and MARPOL and can be tailored to the individual specifications of each vessel.
The software has been presented to several Flag State Administrations which positively evaluated it and approved to be installed on board.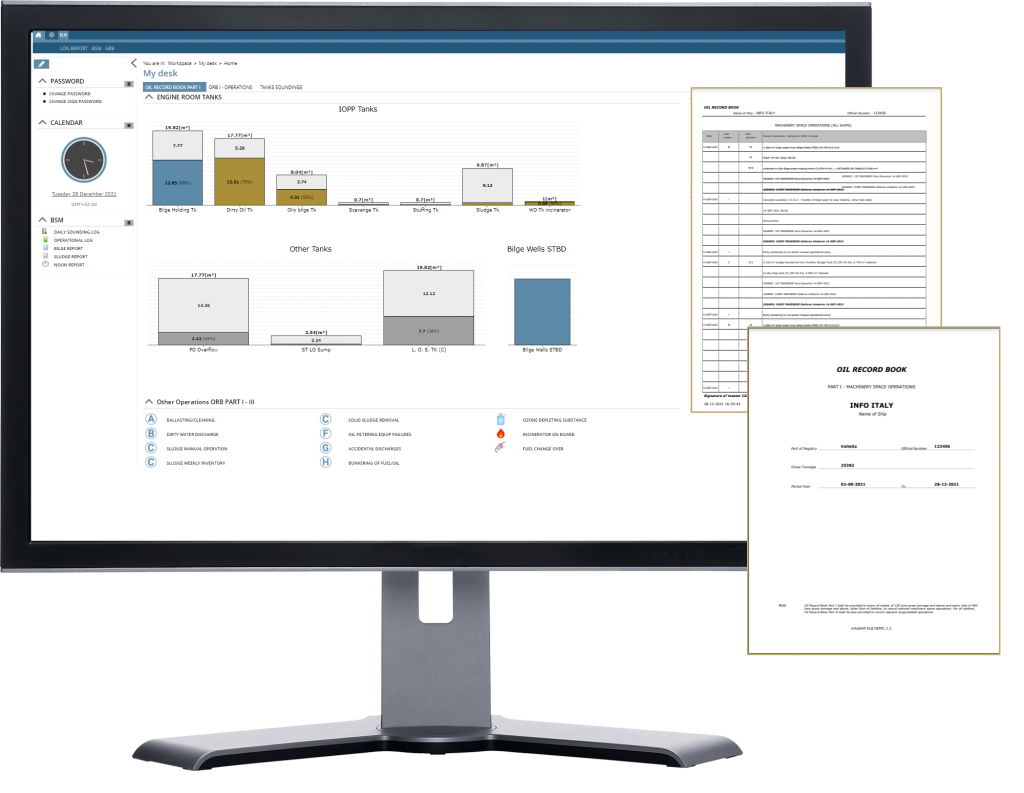 A tailored plug&play solution!
ELB configuration is based on a punctual and peculiar analysis of several documents of the ships (IOPP certificates, Piping diagram, Capacity Plan, Sounding Tables,..)
The System is capable of interfacing with other existing onboard systems.
Infoship ELB is also available with a saas formula, just to meet the need of time charter vessel.
From a simple matter of data recording to a new era of data management

TAILORED TO ANY VESSEL TYPE AND ANY OPERATIONS
CLOUD BASED, BOTH ONBOARD AND ASHORE INSTALLATION

ACCESS RESTRICTED TO SELECTED MEMBERS OF THE STAFF