Mastering Maritime Procurement: navigating depths with an ace Up your sleeve enhance your procurement cycle management with our complimentary eBook.
Are you in pursuit of refining your procurement and logistics processes?
As you strive for process enhancement, tailoring your approach for seamless execution becomes imperative. Uncover the strategies to adeptly bridge the divide between strategic procurement, efficient logistics management, and hands-on execution within our comprehensive eBook.
Reveal the Potential of Maritime Procurement: Dive into our eBook!
Discover Essential Strategies for a Standard Approach to Maritime Procurement & Logistics
Get the insights you need to optimise your procurement lifecycle within the maritime industry. Dive into the strategies that will empower you to achieve excellence in every aspect of procurement and logistics. 
Elevate your operations with our valuable resource today!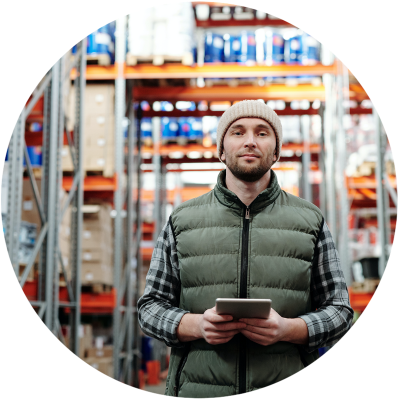 If you are in search of a new Maritime Procurement & Logistics solution, we have designed and continuously perfected a bespoke software solution. This solution comprehensively oversees your procurement flow, contracts, catalogues, logistics, Vendor Portal, and Warehouse & Inventory needs.
Complete the Form and Get Your Free eBook