InfoSHIP Software will be present at this year's Posidonia, exhibiting its application package for the maritime industry.
| More news from Arribatec Marine: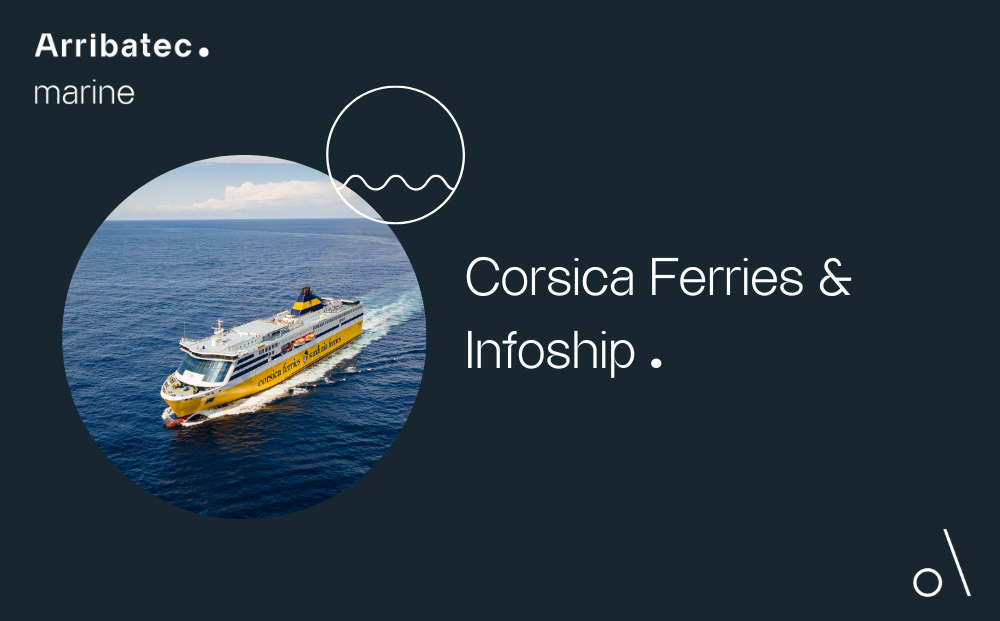 Corsica Ferries is getting ready to face the summer season and is migrating its PMS to
Read the story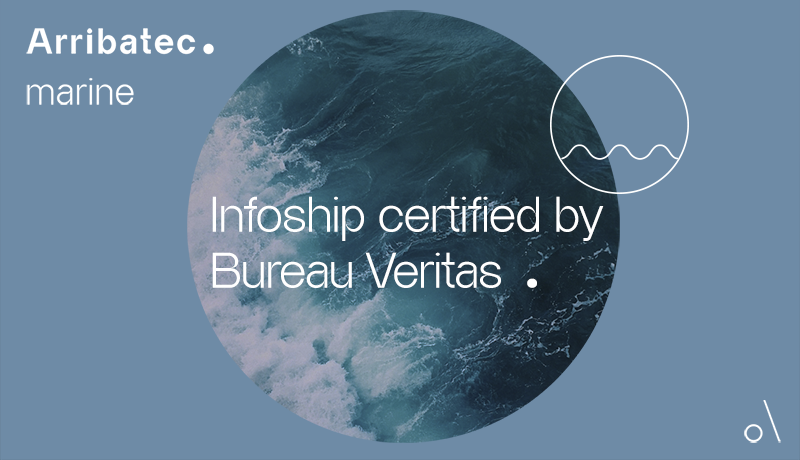 Infoship software for maintenance management received a new type approval certificate. Bureau Veritas Maritime & Offshore granted the certification for Arribatec Marine's Fleet Management solution; Infoship Asset.
Read the story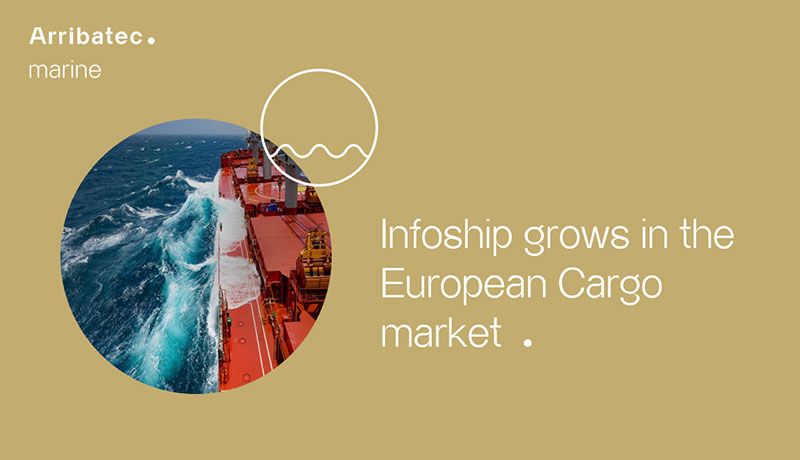 Arribatec Marine has a new customer: Infoship is expanding its customer base in the European cargo market with a new agreement to implement Infoship on bulk carriers.
Read the story